EMSIRA provides a paperless state-of-the-art predictive maintenance testing that quantifies the condition of testing equipment during its normal operation, clearly identifying problems and trends in systems performance. Down time is costly and leads to quick fixes rather than root cause failure analysis. Predictive maintenance optimizes equipment performance and is an investment in laboratory productivity. Using the tenets of Reliability Centered Maintenance surveys lead to:
Improved equipment reliability
Less unscheduled down time
Reduced costs resulting from decreased down time
Greater product quality
Increased laboratory and operator safety
Higher customer satisfaction
Less risk of colateral damage to other equipment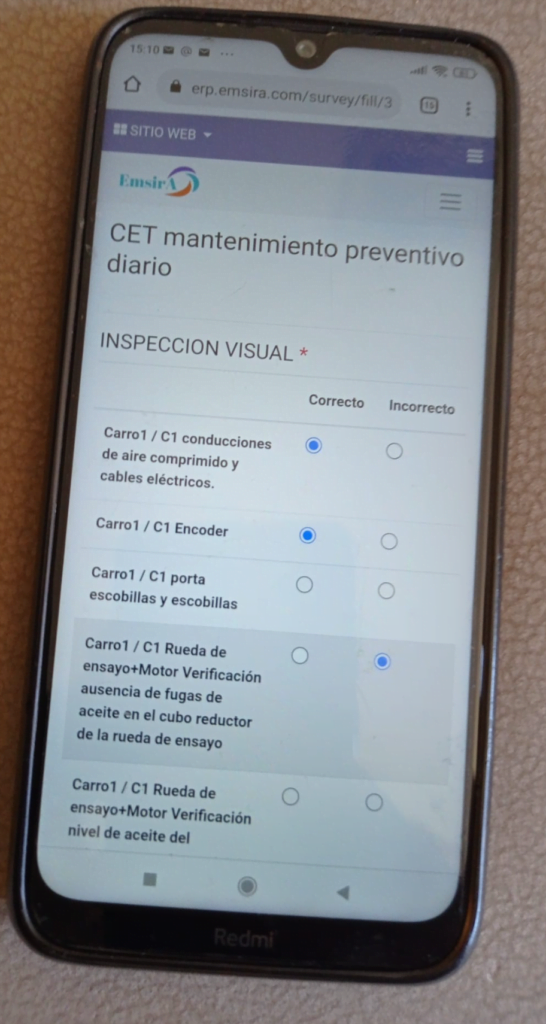 The technologies employed include vibration analysis, infrared thermal imaging, and motor current signature analysis. In those instances where the failure mode requires more advanced analysis techniques, EMSIRA will diagnose the problem and make remediation and recommendations.
As a development partner, we are highly experienced in the system integration of electrical and mechanical systems. With our profound experience from design to complex wiring system development we are an efficient and trustworthy partner for our customers. Analysis of individual requirements, implementation of specifications, selection and design of suitable components, troubleshooting of the system, maintenance and support of the systems is the strength of our highly qualified staff.