Skip to content
Engineering test rigs
Engineering test rigs
We design and build special test machines according to your needs and requirements.We design, develop and automate all types of mechanical components, using the most advanced CAD solutions.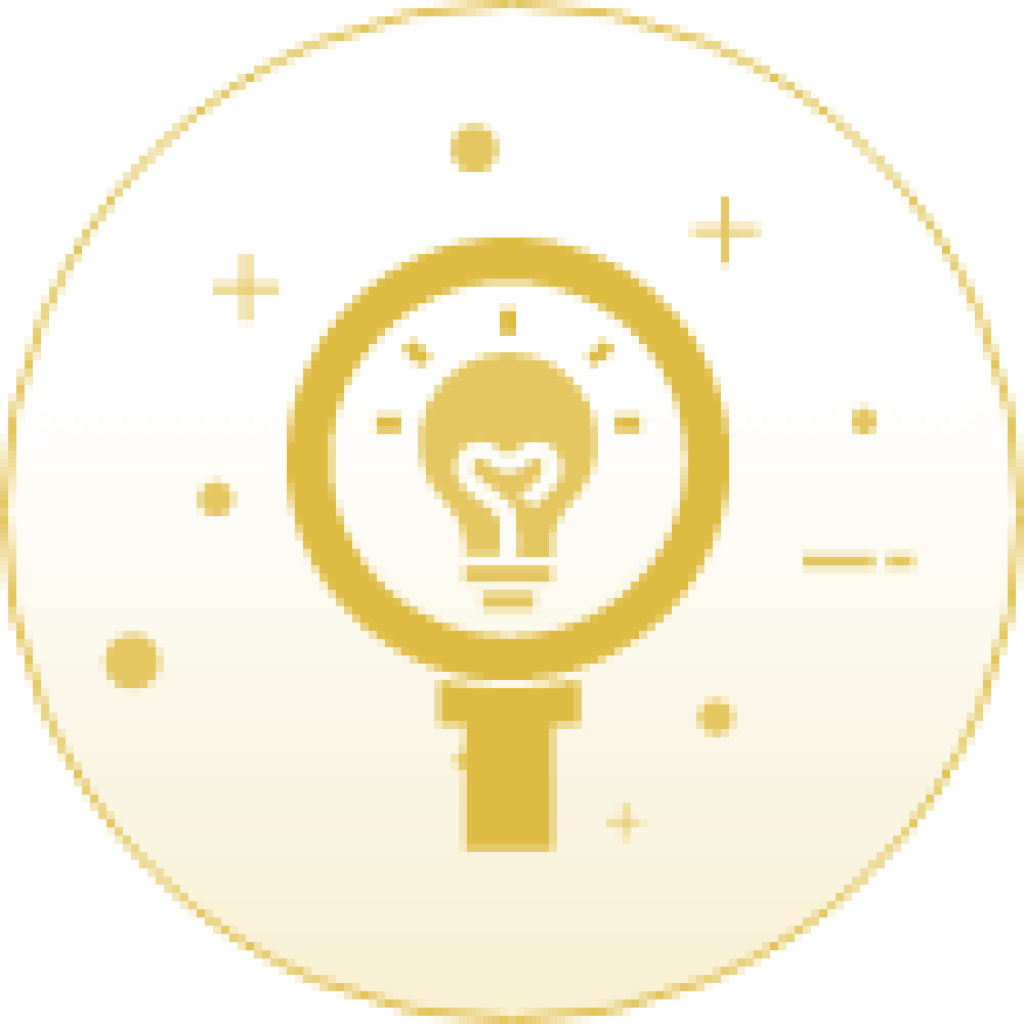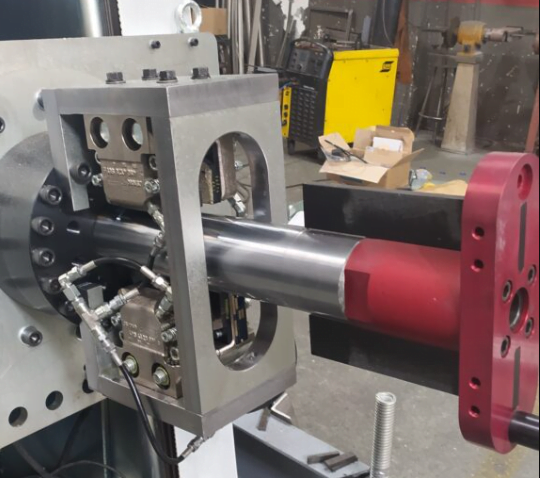 Supplying test labs
Supplying test labs
We provide innovative solutions to testing problems
Emsira Test Supplies specialises in providing innovative solutions to testing problems and supplying reliable advanced products from the world's leading manufacturers. As well as providing bespoke/custom assemblies, we are a distributor for the supply of a wide range of test accessories manufacturers.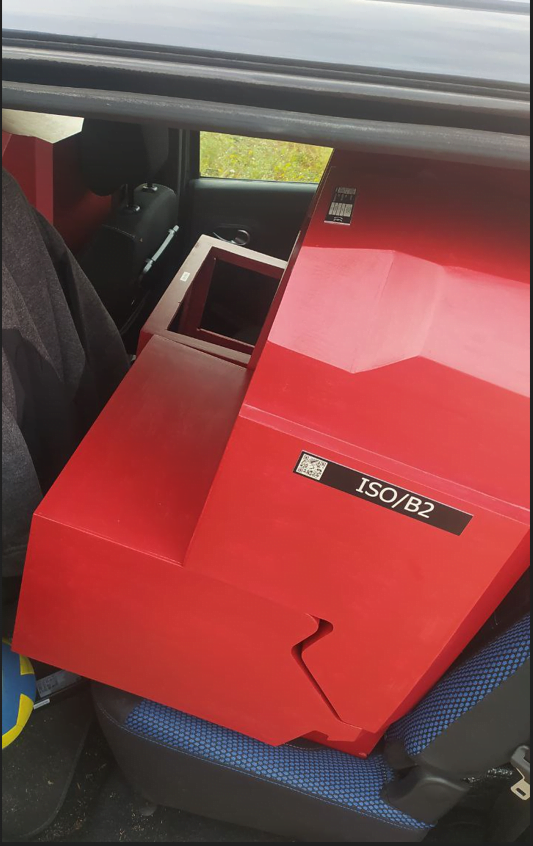 SCADA for testing
SCADA for testing
SCADA (Supervisory Control and Data Acquisition) for testing
CONTROL, Real time control software over Linux, manage ETHERCAT data over a conventional LAN, with distributed approach, a modular, easy replacement equipment.
Web interface HMI multi platform and multi device, allow a real time data experience in house or worldwide throw a secure internet connection.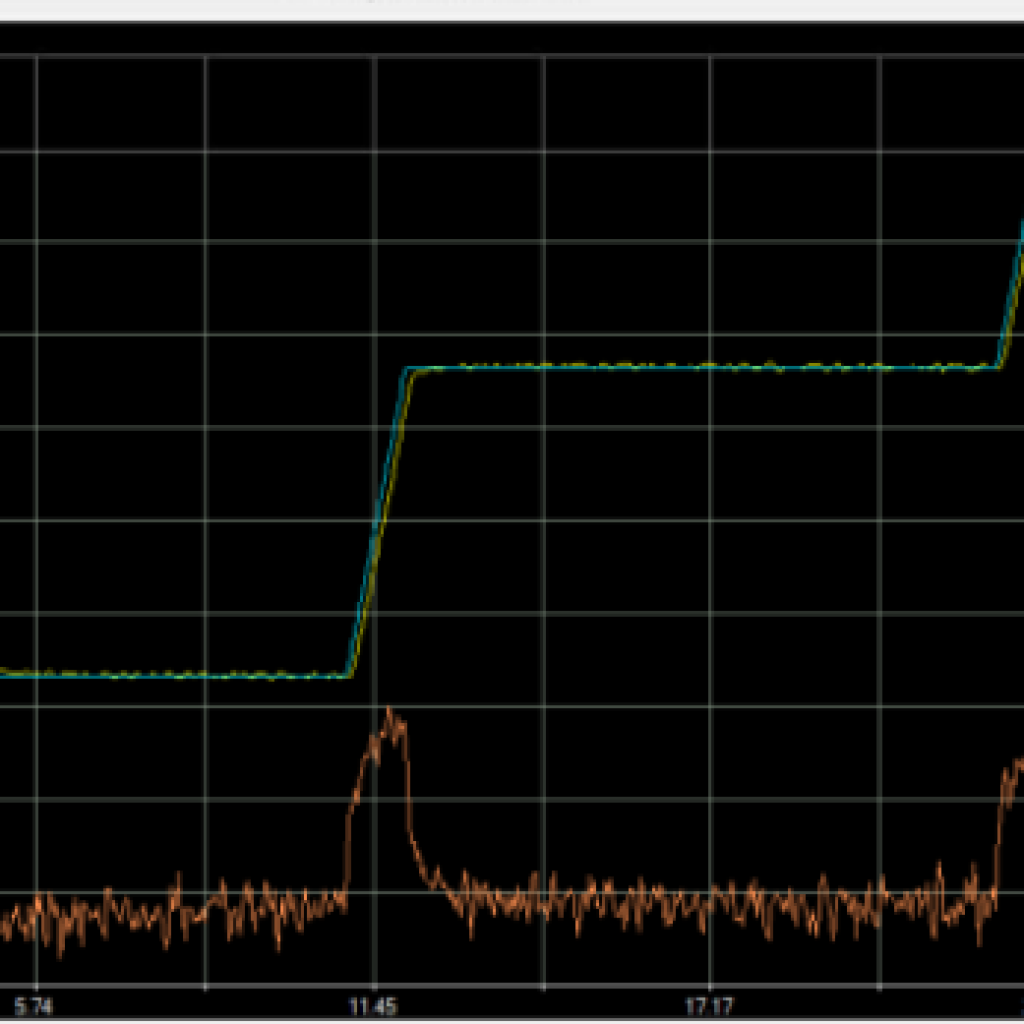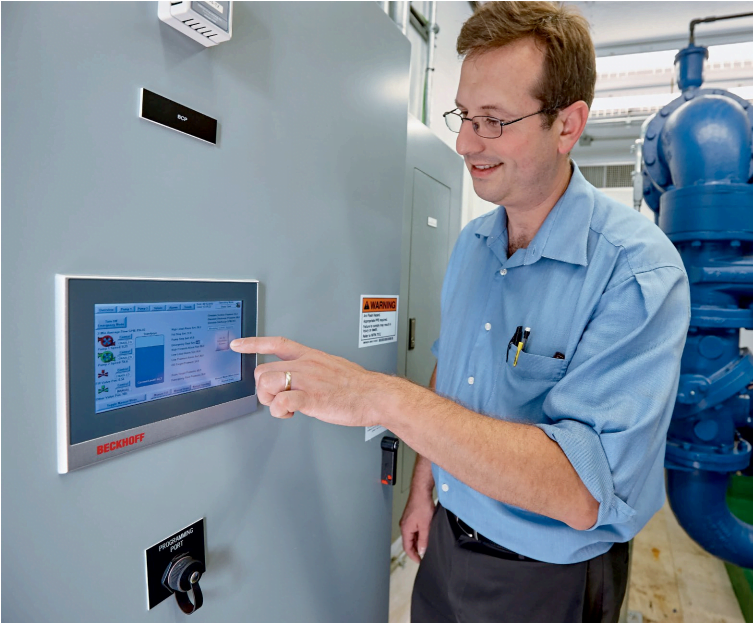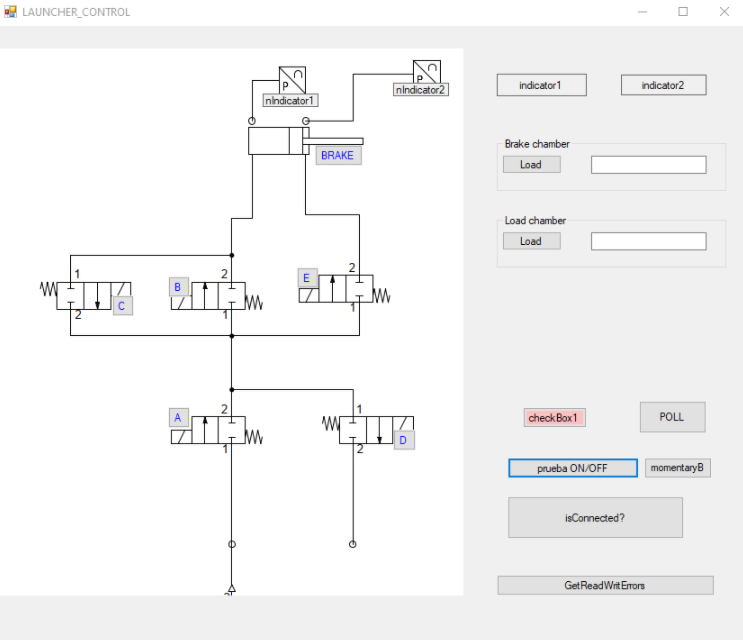 Integrated sensors facilitate the right action at the right time for high quality testing.
We manage real time test data ,filtering results and reporting to allow analysis
Operational Excellence
Within industrial automation and across our full Engineering and, Operations and Performance.
High Performance
Reliable, flexible and high performance, and has been helping industries around the world for decades.

Trusted Solutions
Highly secure, scalable and offers real-time supervisory control. It's trusted to manage critical infrastructures around the world.